New Business Formation Attorneys in Clinton, Massachusetts
Since founding the firm in 2001, our attorneys have helped scores of entrepreneurs establish, maintain, and grow new business entities. We are well versed in the complicated process of establishing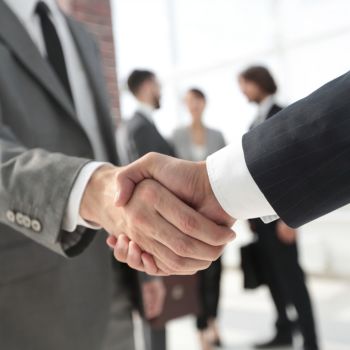 and maintaining all forms of legal entities: C corporations, S corporations, limited liability companies (LLC), partnerships, limited liability partnerships (LLP), and business trusts, in a variety of states. Let us help you get started.
Why Incorporate?
If you're not incorporated, you don't look as professional as you feel. The benefits of Incorporating Include:
Protection of your personal assets

Corporate Tax Advantages

"Scale Up" your business
Turn Your Business Venture Into a Legal Entity
Hire a Qualified Lawyer to Guide You Through the Process
Are you ready to take the next step toward owning and operating a small business? Turn to our dedicated team at Puritan Faust PC to help you turn your business venture into a legal entity. We understand that the process can be daunting. That's why we'll be with you each step of the way. From deciding on a business structure to registering your business, we'll handle all the details and help guide you through the process from start to finish.

Contact us today to schedule a no-obligation consultation. We are proud to serve the legal needs of individuals and businesses in Worcester, Massachusetts, as well as the surrounding areas of Boston, Marlborough, and Framingham.
Which Business Structure is Right for Your Operation?
You know you want to make your business a legal entity, but you're confused by the different types of business structures. Instead of trying to decide yourself, consult the knowledgeable lawyers at Puritan Faust, PC. We'll help you decide which business structure is best suited for your needs.

After years in the field, we've helped our clients establish all kinds of businesses, including: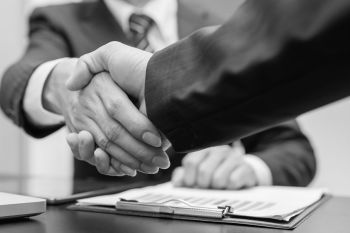 C corporations

S corporations

Limited-liability companies

Partnerships

Business trusts
Call now to schedule an appointment with our team of attorneys in Worcester, Massachusetts.