Cannabis Law Attorneys in Clinton, Massachusetts
Get the Experienced Legal Advice You Need & Deserve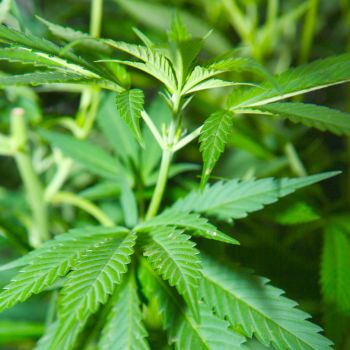 At Puritan Faust, PC, our attorneys have knowledgeable backgrounds advising clients in regulated industries, which positions us well to help entrepreneurs both form and run successful cannabis businesses in the Commonwealth. We have extensive experience advising service provider clients who contract with the casino industry in New Jersey, Louisiana, Mississippi, Québec, and some Native American jurisdictions. We have advised on highly regulated fire alarm and security systems contracts in high visibility projects in Massachusetts, New York, Florida, Texas, California, and everywhere in between. We likewise keep up with the very latest in cannabis regulations throughout North America.
If you are looking for more information on cannabis law in Worcester, Massachusetts, and beyond, schedule a consultation with our team using the form below. We are proud to serve the legal needs of individuals and businesses in the surrounding areas of Boston, Marlborough, and Framingham.
Meeting Your Specific Legal Needs in MA
This focus on the full range of business practice allows us to meet the legal needs of clients in all facets of the cannabis industry, including:
New business formation and operations;

Host Community Agreements and local government approvals;

Dispensary licensing, permitting, zoning, and regulatory compliance;

Real estate acquisitions, sales, and leasing;

Environmental issues affecting developers, landlords, and tenants;

Employment issues, including negotiating executive compensation and employee contracts, non-competition agreements, and arrangements concerning trade secrets;

Training and auditing related to employment policies and employee handbooks;

Tax Advice, especially with regard to the limitations on available business expense deductions resulting from IRS § 280E;

Intellectual property advice, including patent prosecution and enforcing trademarks in accordance with federal, state, and common law;

Defense against infringement claims; and counseling on proper brand management; and

Information privacy and data security planning.
Don't wait to get the legal assistance you need. We are proud to serve individuals and businesses in Worcester, Boston, Marlborough, and Framingham, Massachusetts. Schedule a consultation today to learn more about our services.