Temporary Attorney Staffing Service in Clinton, Massachusetts
Temporary attorney staffing is a cost-effective outsourcing solution for any project need. It allows firms to capture otherwise lost billings on current work and to take on new projects that would otherwise be too large for its permanent attorney team alone.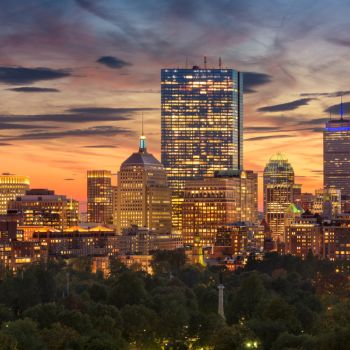 Temporary attorney staffing also allows firms to handle matters beyond their typical practice areas by bringing in temporary attorneys with specialized expertise in these matters. This allows corporations to keep outside legal costs down by keeping certain projects in house. It provides a way for corporate legal departments to expand and contract the size of their legal department based on the workload without utilizing outside counsel or increasing the department's head count.
Puritan Faust's Enterprise Business Services focuses on temporary attorney placement by attorneys who can quickly step into any high-level legal position and keep operations running smoothly. Our clients include other law firms and corporate legal departments of public and privately held companies.
Recent engagements of Puritan Faust Enterprise Business Services Attorneys include: